IT risks and technologies
Our specialists will help you to improve the project efficiency even at the stage of developing business requirements and economic justification. We will implement or accompany the implementation of an information system by ensuring that the project is well managed and goals and business benefits are achieved. We will also look into compliance with legislative and functional requirements.
In the course of the project, we can prepare standardized reference books, harmonize and restructure business processes and controls, and optimize operational and management reporting.
Our experts have experience in the implementation of many systems and modules, such as 1C, SAP and others.

Cybersecurity
Today, cybersecurity not only provides protection, but also allows you to confidently take advantages of the opportunities that pervasive digitization brings with it.
The era of digital technology is inseparably linked to rapid change. Now companies operate in an interconnected digital ecosystem and are completely dependent on digital technologies and processes. This trend increases the impact of cyberattacks on all areas of your business. As a consequence, to ensure the security of the most important data, transactions and operational activities, it is necessary to go beyond the boundaries of your organization and the familiar protection paradigm.
Data Analytics
In recent decades, companies are actively implementing technologies, introducing and improving information systems, to simplify and automate data processing as much as possible. With each day, more and more data is accumulated in the systems with a very different level of detail and quality.
Not surprisingly, the need for data processing and analysis has never been greater. Each company needs high-quality and accessible data. Managers want to be confident in the reliability of information in order to make informed and objective decisions. At the same time, many owners and business leaders are asking questions:
How effective is my work with data in my company and does it help solve important questions for the company?
How do I get the most out of using information that the company has already accumulated?
How much time do my employees spend on preparing reports and reconciling data?
Can I trust the information that was given to me?
We help to find answers to these and other questions in order to contribute to the sustainable development of your company in the digital age.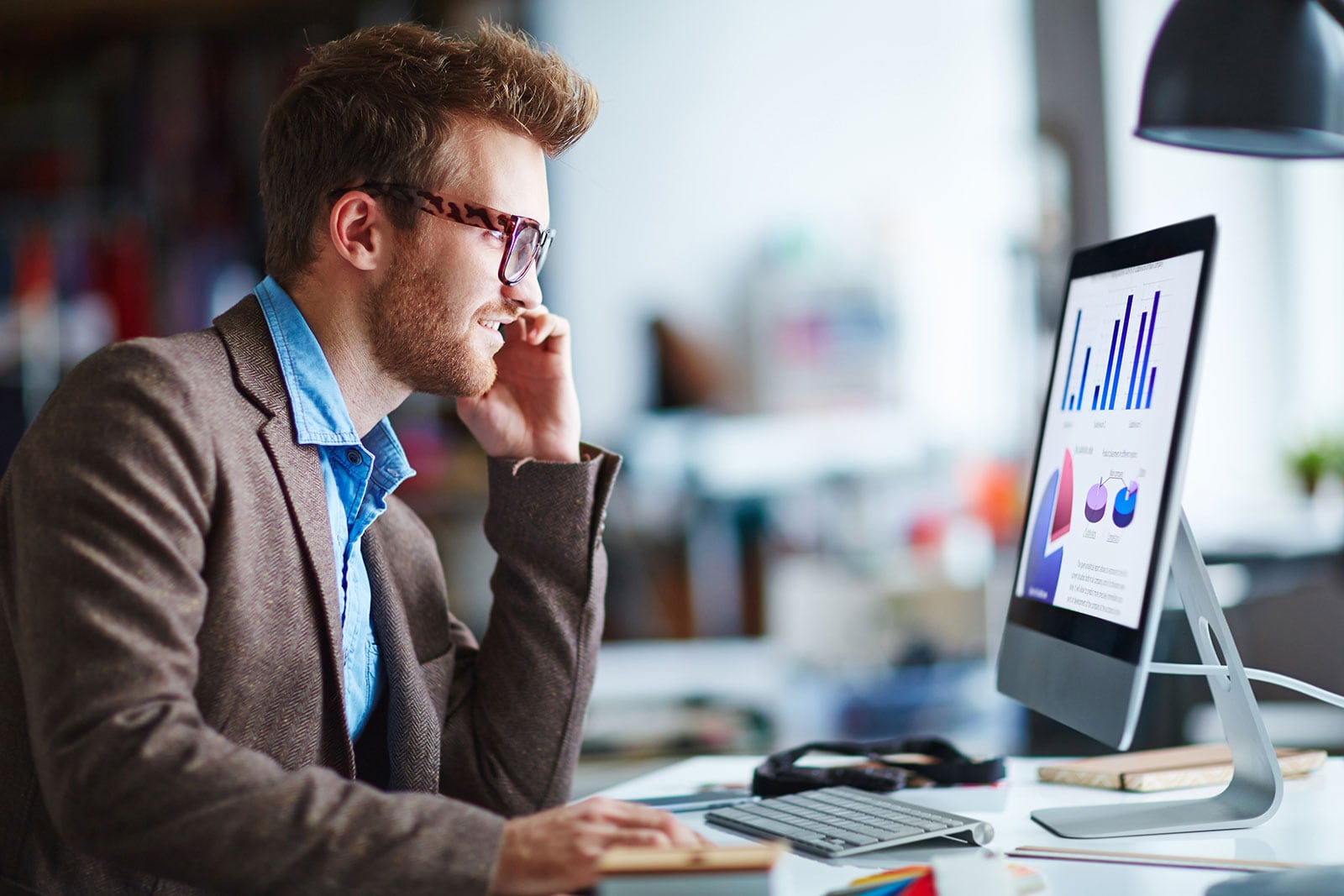 Internal audit
Internal audit helps to identify obvious and hidden risks, as well as confidently manage them to achieve high performance.
The company's internal audit service is a reliable partner and management adviser that helps not only to identify the obvious and hidden risks that your organization faces in today's unstable and destabilizing conditions, but also to manage them confidently to achieve high performance. You can and should expect more from your internal audit service.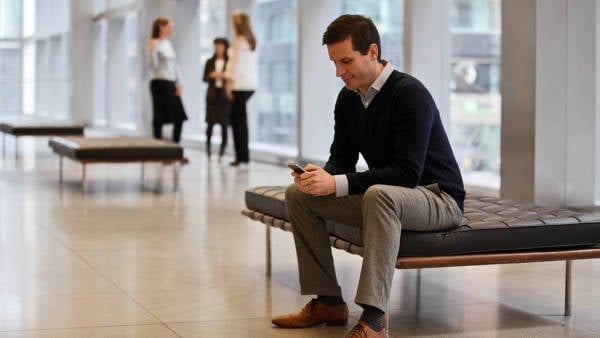 Evaluation and optimization of the internal control system
An effective system of internal control helps to improve organization's operations. It provides reasonable assurance for the reliability of financial and operational information, compliance with regulatory requirements, improves control over the organization's assets (including reducing the likelihood of fraud.) In fulfilling these tasks, Internal Control system simplifies corporate governance, increases investors' confidence and reduces costs, including costs for external audit.
We are ready to assist in the creation of an effective system of internal control that corresponds to the model of corporate governance, and helps to reduce or prevent risks and achieve goals.
More details on the assessment and optimization of the internal control system
Third-Party Assurance
Credibility is very important for the relationship between the various participants in the business community. PwC conducts an independent assessment for compliance with SOC1 / SOC2 / SOC3 (SOC - Service Organization's Controls) using standards ISAE3402, SSAE18, through which customers will be fully confident in the quality of the services you provide.
Assessment in accordance with SOC1 / SOC2 / SOC3 standards is useful if you offer services to other companies or technological solutions for managing your customers' data, for example, provide your customers with IT infrastructure or cloud solutions (SaaS, PaaS, IaaS). Reports SOC1 / SOC2 / SOC3 will help you to confirm the existence of a reliable control environment and firm obligations to ensure the protection of client data, and to gain a competitive advantage in the market.
More about services to increase trust in counterparties and processes
Risk Management
Today, companies face unprecedented changes that create new challenges. Organizations must quickly learn to effectively manage existing and new risks, comply with the requirements of regulatory bodies, implement innovative solutions to proactively respond to risks in the organization, and implement operational models that ensure the perception of risks not only as threats, but also as opportunities in business.
Corporate Governance
We help directors improve their management skills in order to meet the challenges they are facing today.We will help build a qualitative corporate governance that facilitates a sustainable growth of business value.
Sustainable development
We help organizations look at things in a broader context, so that they can balance themselves in order to remain competitive, stimulate innovation and preserve the environment. We achieve this by helping the company implement the principles of sustainable development in their day-to-day activities, as well as being able to adapt to external challenges.
Project Assurance
Advising on key risks related to system implementation and best practices on mitigating those risks
Post-implementation, in-flight and proactive assurance
Project risk assessment and project assurance
Project management
Review of key controls configuration and automated procedures within implemented system
Independent tests of key application controls, system interfaces and reports
Assessment of system functionality for optimal use benchmarking to the best practices
Independent tests of the completeness and accuracy of data migration
Why you may need it?
You plan to implement a critical information system and want to manage all key risks related to the implementation.
You cannot afford own project office and need an external project management service.
You just upgraded your information system and want an independent party to check whether the project has been completed with due care, all required functionality and controls are in place and data were migrated correctly from the old system.
What you will get?
Independent comfort or assurance that management's desired outcomes will be achieved and stakeholders will be satisfied.
Comfort is provided over Project, Control and Business outcomes tailored to meet your unique requirements based on what are perceived to be the key risk areas.
New/upgraded system functionality, embedded controls, data migration procedures, system testing, interfaces and reports are reviewed for appropriateness.